Home Central Heating System Repair Annapolis MD 21401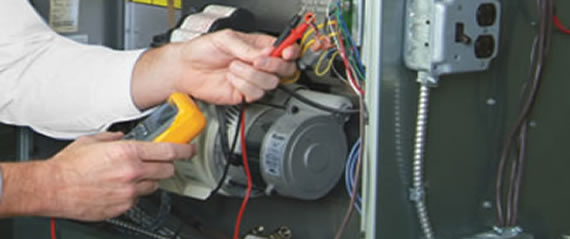 Don't Wait Until The Heat Goes Out To Contact your local Expert Annapolis MD For Heating Repair!
There's one thing you can be sure of when it comes to maintaining your comfort through the winter in your Annapolis MD Home You need heating! Whether you use a traditional gas furnace or another form of heating, it is absolutely critical that your heater works all through the winter.
When the cold weather in Annapolis MD starts to set in, it's the perfect time to make sure your heater is ready for duty. Inspect your heater and be alert to some simple signs that it could be time for heating repair. The easiest sign to notice is the unusual noises that heaters can make, often indicating a mechanical fault somewhere in the system.
The second easiest sign is one that you might have noticed already: It's too cold! Having to turn the thermostat up higher for longer periods of time is often a sign your heater is losing efficiency due to mechanical issues.
To make sure that you get the best, longest-lasting Heating System repair of your HVAC System , use a local Annapolis MD Heating Repair company you can trust.
Get in touch with Wehn Air Conditioning and Heating to discover more.