Wehn Heating & Air Conditioning Repairs & Installation Services Annapolis MD & Surrounding Areas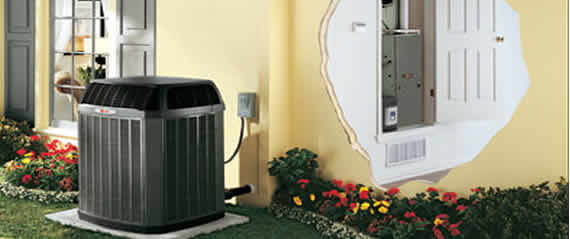 The professional technicians at Wehn Heating & Air Conditioning offer our Services in Annapolis MD . We have been servicing the heating and cooling needs of our clients inAnnapolis 21401 since 1982.
We don't use sub-contractors and are family owned and operated .
At Wehn Heating & Air Conditioning. Our employees are personally accountable for meeting our quality standards. We are a full service, and fully insured,Heating An Air Conditioning company trained to meet your needs regardless of what kind of Heating and Air Conditioning system your home or business has.
Wehn Heating & Air Conditioning offers all kinds of heating options for your home or business including a complete line of heat pumps, which can both heat and cool your home. Our heat pumps provide efficient, year round comfort for you and yours.
Our Heating Products and Services Include :
Heating services and repairs on all makes and models
Radiant in-floor heat
Geothermal heating
Equipment installations
New high efficiency systems: gas and oil boilers
Heat pumps
Radiators
Ductwork repairs or installations
Service agreements and seasonal tune-ups
New construction/additions/renovations
Propane gas
Oil burners
Boilers