Air Conditioning Replacement In Annapolis MD 21401
A/C Replacement Can Give You Peace Of Mind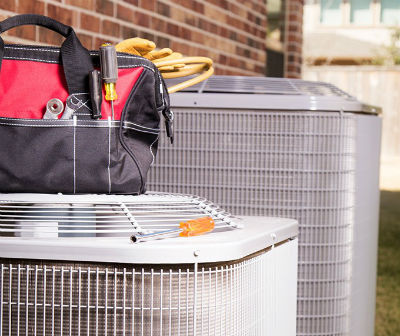 Although most air conditioning units can be repaired and restored to their original state of operating performance , Eventually if you live in your home long enough you will find that you need to have your air conditioning unit completely replaced.
With regular, preventative maintenance, the average air conditioning unit can last more than ten years. However, especially in Annapolis MD and Surrounding Areas, it is critical to realize that many homes come with very old air conditioning units already installed. Air Conditioning replacement is the answer.
Generally it is not a good idea to maintain an air conditioner that is more than fifteen years old. Although the safety risk tends to be low in most cases, the machine will be much less efficient than a comparable newer model and could cost significantly more to operate.
Replacing an air conditioner in your Annapolis MD home is an even bigger job than repairing one, so be sure that you work with experts you can trust. Wehn Air Conditioning Replacement offers full-scale installation of "state of the art high efficiency " air conditioning units that will help you to save on your investment. Contact us today to learn more.