Heat Pump System Repair Annapolis MD 21401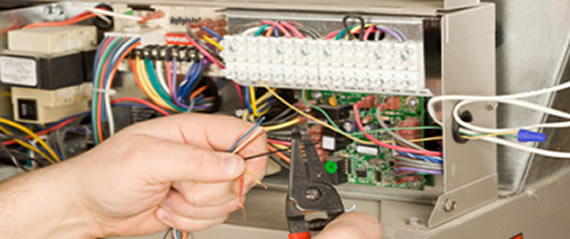 Heat Pump Repair Can Revitalize Your Annapolis MD homes  Heater For Years
There are several different issues that can cause your heat pump to stop working correctly. These can originate in problems with the thermostat, the wiring, or with the mechanical features of the heat pump itself. No matter what the case, a malfunctioning heat pump is likely to keep you from both heating and cooling your Annapolis MD home effectively.
Combined heat pump systems are popular in throughout the Annapolis MD Area. However, you might be surprised to know just how rare these are in many other parts of the country. That being the case, a true specialist is required to handle many heat pump repair issues.
If you are encountering issues where you have to restart your Heat Pump at lower room temperatures, and does does not come on when expected, or you are not getting appropriate responses from your thermostat, repair can help. A heat pump is somewhat simpler than the average HVAC System, and it can often be restored to full working order in one brief visit.
To find out more, call our team of Annapolis MD heat pump specialists at Wehn Heating & Air Conditioning.
Call us Today !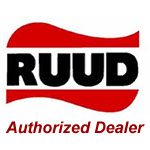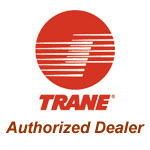 We Service Most Major Brands